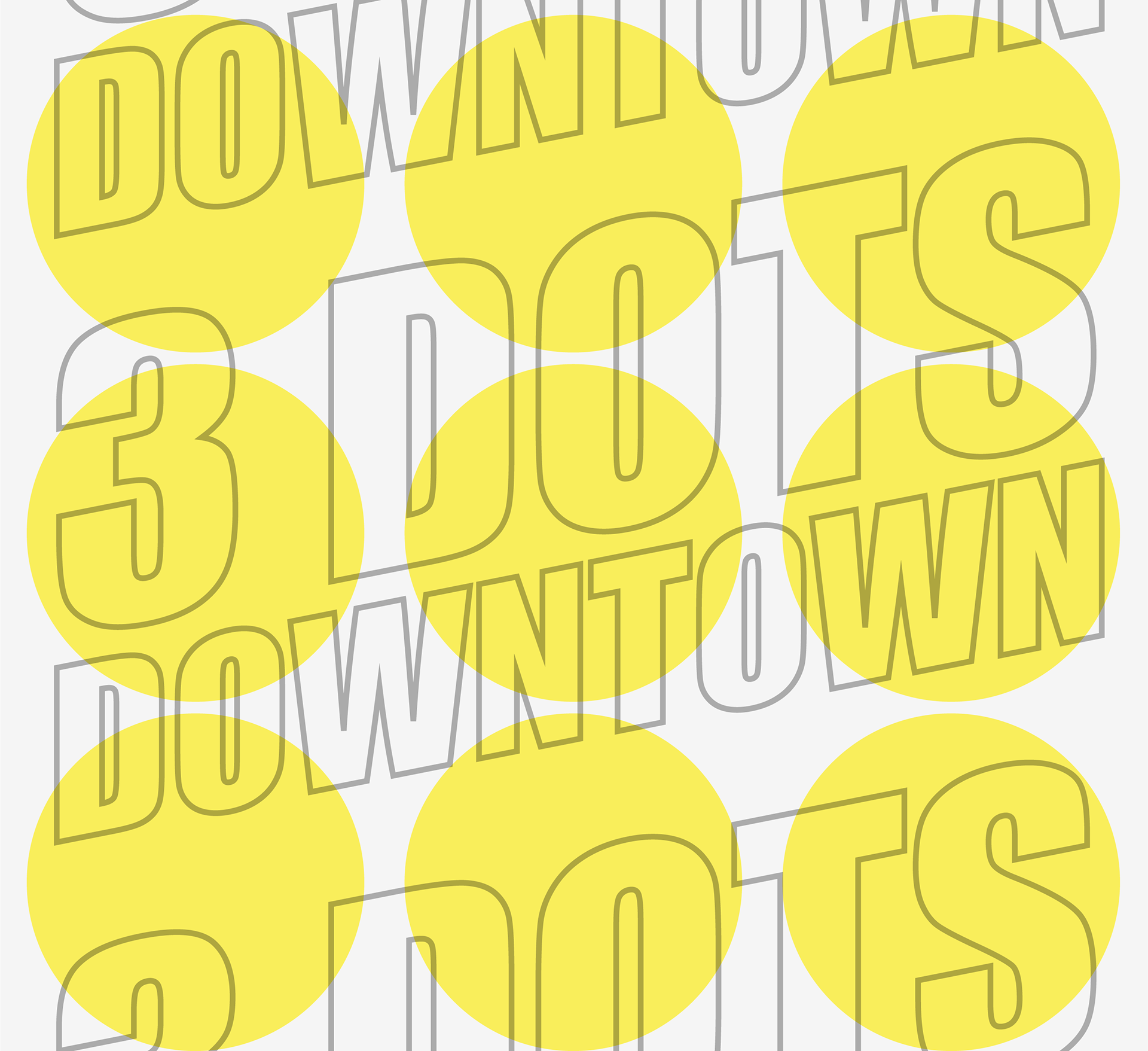 First of its kind community space designed to host alternative, creative, artistic and innovative 
experiences/events for local community members. Imagine a space with a stage for performances, 
a place to host artists, a gallery, and other unexpected moments!
_Mission
   A vibrant downtown space that hosts artistic and innovative experiences.
_Target Audience
   > Art Inclined Public
   > Regional Artists: visual artists, musicians, sculptors, designers, dancers, poets, etc.
   > Art Organizations: such as Art Alliance, Arts Fest, Central Pennsylvania Creative Professionals...
   > Patrons
   > Community Innovators: Anyone who wants to make positive change in our community.
   > Flexible + Modular
   > Sense of Play + Fun
   > Colourful + Energetic
   > Diverse, Inclusive, Community
   > Explorative